Margrit Coates – Weekend Workshop Animal Healing and Communication
25 november 2017 @ 09:00

-

26 november 2017 @ 17:00
Day 1: Animal Healing
November 25, 2017
In this workshop Margrit Coates will teach you how to make a real difference to your pet's happiness and well-being through hands-on energy healing.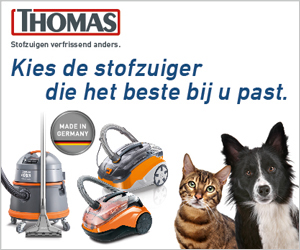 Energy healing is a non-invasive, complementary, yet very effective, therapy that can be used to help improve your pet's health and behaviour. You will receive practical advice on when, where and how to use hands-on healing to treat your pet. Margrit Coates will also talk about hearth warming case studies based on her unique experiences worldwide.
Day 2: Animal Communication
November 26, 2017
This workshop is for anyone who wants to connect to their animal(s) on a deeper level. Anybody who loves animals and who wishes to improve their understanding of animal behaviour will love this workshop. Margrit Coates will teach you how to connect with animals using intuition, insight and common sense. She will show you how to tune into what they are really thinking and feeling, and she will help you bond with them at an even deeper level.
General Information
The total costs for the whole weekend workshop will be €400. Coffee, Thea, water and vegetarian lunch are included in this price.
It's allowed to do this workshop with your dog, but there are some rules and conditions we all have to follow so please ask for them when you contact me for information.
There are up to 30 spots available for humans, and up to 10 spots for dogs.
The whole two day weekend workshop will be given in English.